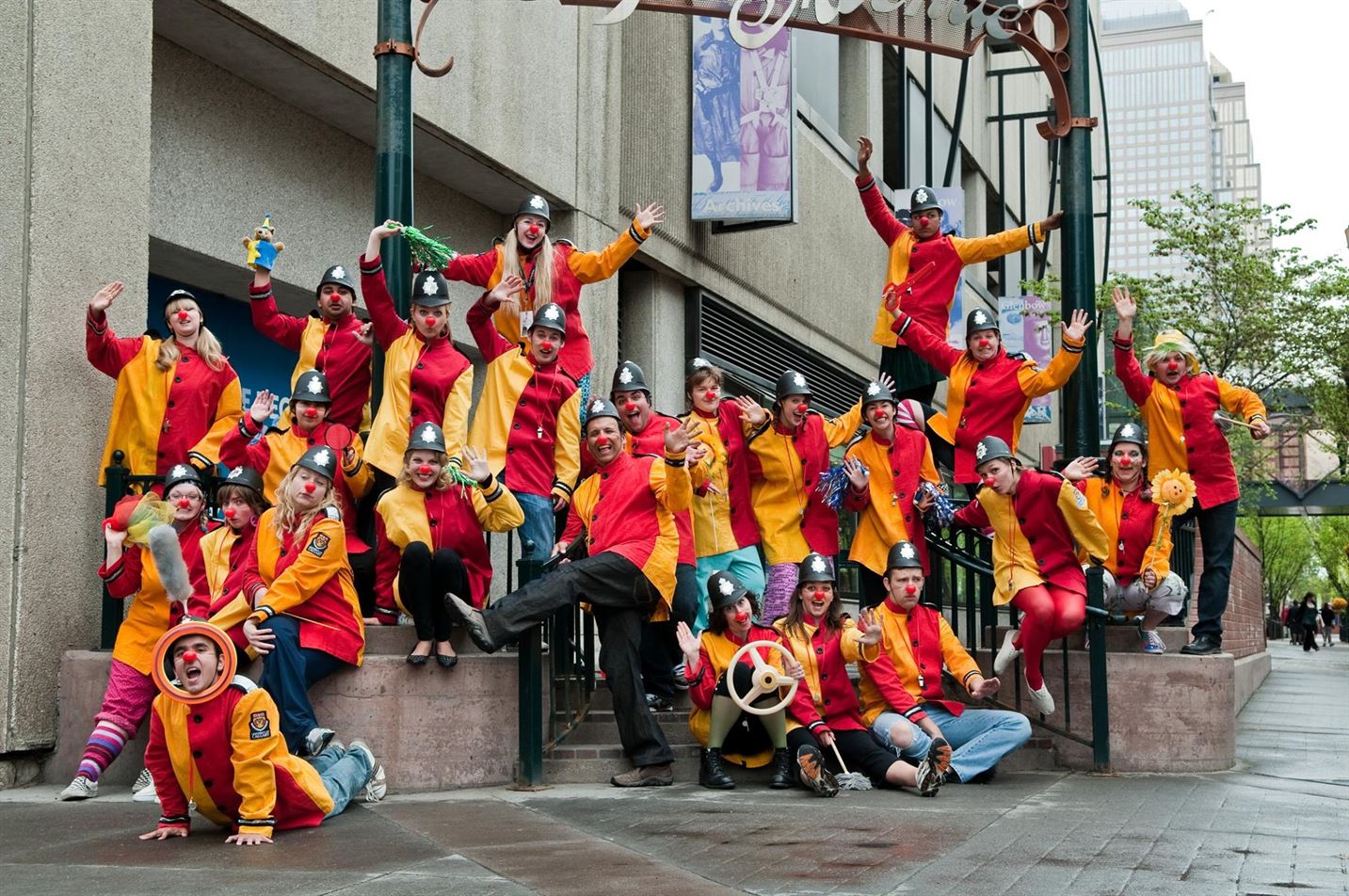 CALGARY INTERNATIONAL CHILDREN'S FESTIVAL | May 24 - 27, 2017
Explore, journey, and discover with the Calgary International Children's Festival!
From May 24-27, Kidsfest brings the very best in performing arts for young audiences that will inspire and ignite the imaginations of Calgary's youngest minds. From a tale about a space-travelling mouse, to Québec's Théâtre de L'Oeil's enchanting adaptation of The Snow Queen, to the 2017 GRAMMY Award-winning, 'dance-like-nobody's-watching' Secret Agent 23 Skidoo, and everything in between. Don't miss out on the many performances that are in store for this year!
For more information on programming or to purchase tickets, visit calgarykidsfest.ca.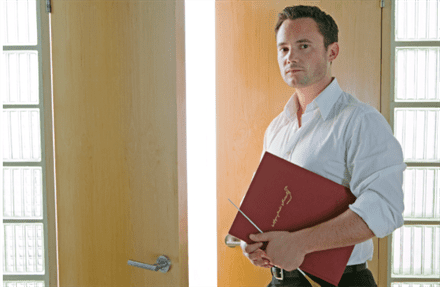 BACK ST. MARK PASSION | May 25 & 26, 2017
Beyond the monumental St. Matthew and St. John Passions, Bach also composed a Passion based on the gospel of St. Mark. While the music has been lost, the original text remains. The Calgary Philharmonic is proud to present the Canadian Premiere performance of the reconstructed score prepared by conductor Matthew Halls using Bach's original text.
MATTHEW HALLS, conductor
CAST OF SOLOISTS
CALGARY PHILHARMONIC CHORUS
BACH: St. Mark Passion is a Canadian Premiere of conductor Matthew Halls' reconstructed score.
Venue Knox United Church
Time May 25 & 26 at 7:30 pm
Purchase your tickets online today at calgaryphil.com.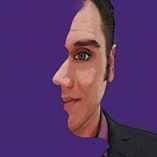 MIND GAMES AT THE INKUBATOR THEATRE | May 25, 26 & 27, 2017
Mentalist Jeff Newman will influence thoughts, make impossible predictions, and even reads the minds of his audience live on stage. He'll fool you badly, and you'll love every minute of it.
Through science, suggestion, and good old-fashioned trickery Jeff Newman takes your on a mind-boggling journey that has you revisit some of his favourite childhood games as they get a mentalist twist.
Venue
The INKubator Theatre in Eau Claire Market
200 Barclay Parade, SW, Calgary
Tickets
LIMITED SEATING! Get your tickets now at newmanmentalism.com or http://newmanmentalism.eventbrite.ca/?s=7464612. Recommended ages 18 and up.
*Tickets available at the door based on availability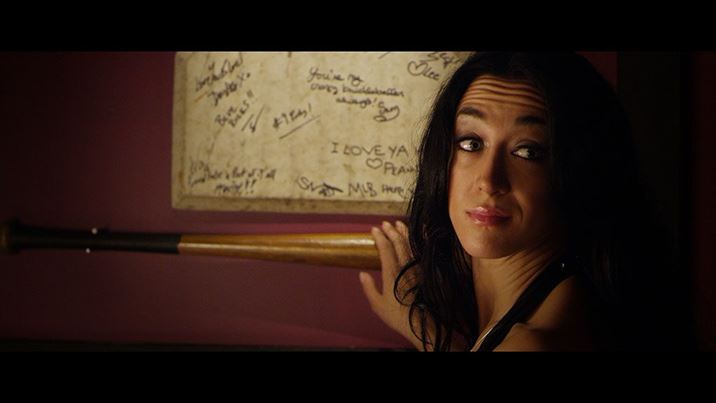 PEELERS AT THE GLOBE CINEMA | May 25 - 27, 2017
Join us at the Globe Cinema - Calgary from May 25th - 27th for the Calgary Theatrical Premiere of PEELERS, a killer new horror feature film from Vancouver-based director Sevé Schelenz (SKEW). Director in attendance for a Q&A session following the screening. Comic book prize give-aways!
* Director confirmed for appearance on Opening Night, Thursday, May 25th and Friday, May 26th.
Tickets can be purchased in person in theatre at the Globe Cinema.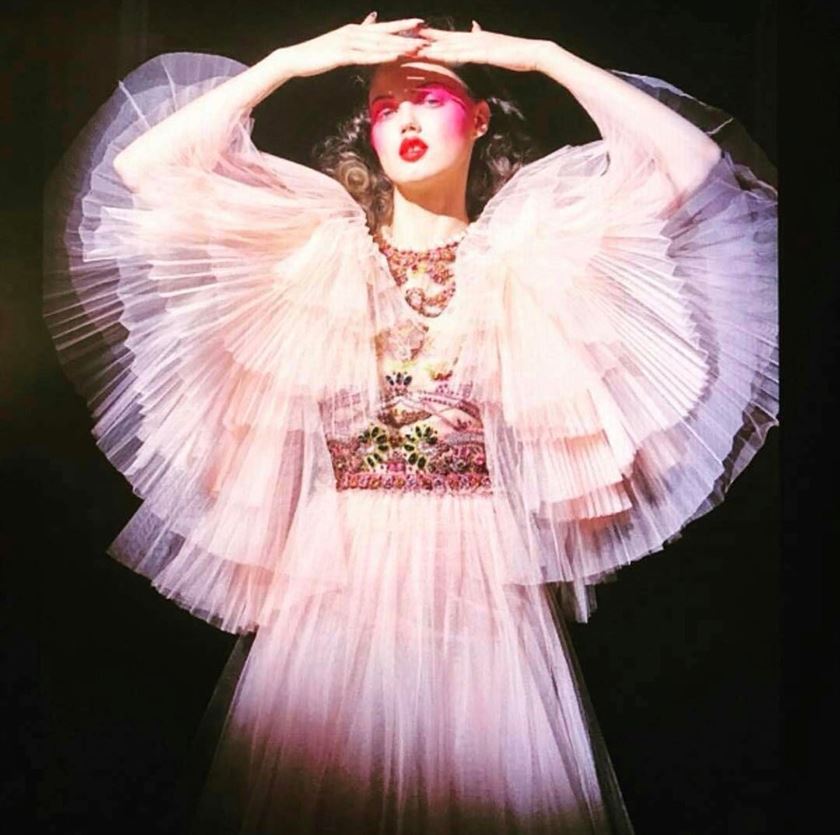 CANADIAN INTERNATIONAL FASHION FILM FESTIVAL | May 26 - 28, 2017
The Canadian International Fashion Film Festival (CANIFFF) will take over downtown Calgary Saturday, May 27 and Sunday May 28, with a packed schedule of screenings, awards and parties for fashion film lovers and influencers in the industry. CANIFFF is a unique experience, bringing the freshest, most creative international content to encourage awareness of fashion film and provide a platform for all creators in the industry.
Venue
Le Germain Hotel, 899 Centre Street SW
Tickets
$20 for industry panel discussion or film screenings
$100 for Saturday's events
$150 for VIP tickets
VIP tickets provide access to all events during the festival including the industry, partner and VIP cocktail event on Friday, May 26 that is otherwise by invite only.
Purchase tickets online at canifff.com.
---
To get events like these emailed to you each week, sign up for the Downtown Calgary Events Newsletter, and follow us on Twitter and Instagram, and Like us on Facebook!
---