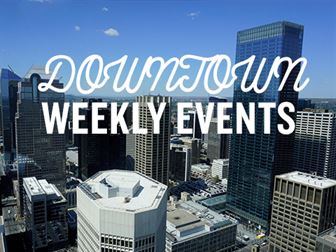 This week downtown Calgary is celebrating hockey with Honens, Brazil with Brazil Fest, and pretty much everything else at The Circle! Keep reading to find out more.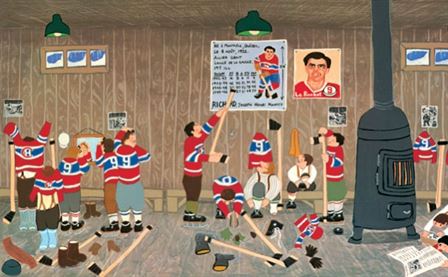 HONENS STORYTELLERS: THE HOCKEY SWEATER
September 3, 2021
We want to share the most Canadian event of our 2018 Festival! With a Canadian author, composer, narrator, poster designer, and musicians, for sure you'll want to go out for poutine afterwards, eh?!
Join us on Monday 3 September for the world premiere of a newly commissioned arrangement of Roch Carrier's beloved children's story, The Hockey Sweater. Storytellers features violinist Min-Jeong Koh, narrator Jonathan Love, and Honens' Artistic Director Jon Kimura Parker, piano, in a dazzling new version by Abigail Richardson-Schulte.
FREE admission.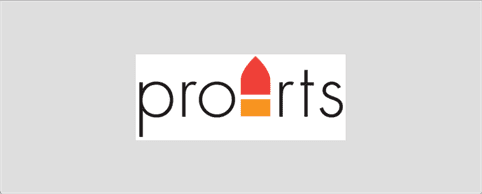 PROARTS PRESENTS CLASSICAL FLUTE / PIANO DUO
September 5, 2021
Impasto Duo is named after the impasto painting technique, a style applying rich texture, variety, and colour to the canvas.
About the program: Censored!
Forced into hiding, fleeing the continent, their loved ones lost, their lives cut short, the persecuted composers of World War II still produced music of incredible beauty and emotional force. Featuring four such composers—Erwin Schulhoff, Rosy Wertheim, Mieczyslaw Weinberg and Bohuslav Martinu—this concert shows the power of the human spirit in the context of wartime anti-Semitism.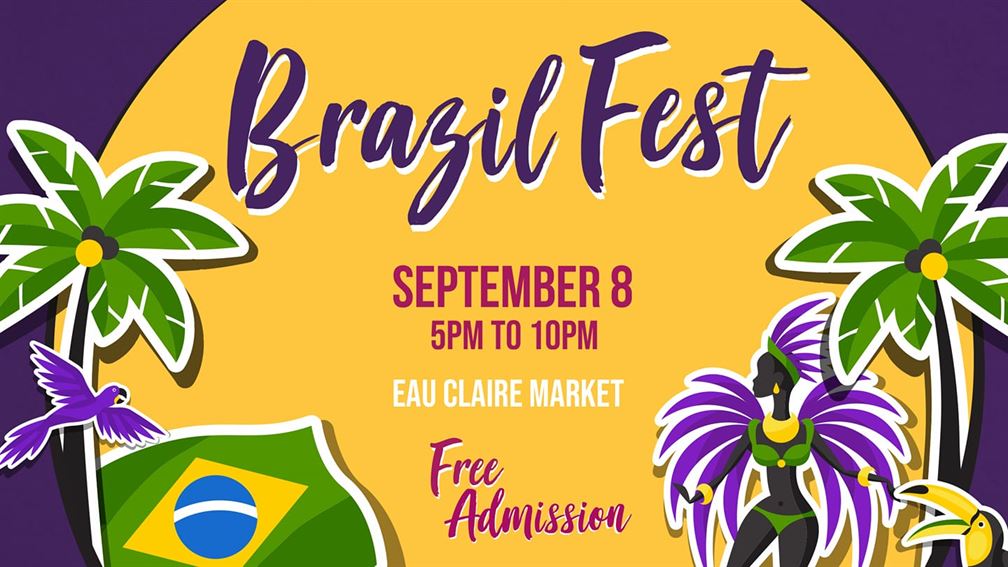 BRAZIL FEST 2018
September 8, 2021
This is a family friendly event to promote Brazilian culture and heritage. The event will run from 5:00 pm to 10:00 pm and will involve dancers and other Brazilian performers and will be serving traditional Brazilian foods.
Free Admission
(INDOORS)
Catered by:
MINAS BRAZILIAN STEAKHOUSE
5-6pm Kids entertainment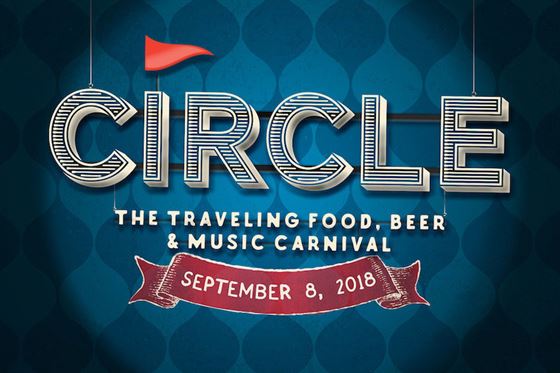 THE CIRCLE
September 8, 2021
Welcome to Circle – The Traveling Food, Beer & Music Carnival presented by BassBus, Village Brewery & YYCFoodTrucks.
Three curated stages of music and dance from the DJ next door to international touring acts, presented by BassBus. We select a perfect middle ground on all fronts for Circle's musical backdrop: styles progress from upbeat funk and catchy folk during the daytime, to an all out fire-infused, brightly coloured party when the sun goes down. Expect soulful melodies, big funky basslines, and dancefloors full of smiling faces.
Three bars by Village Brewery, with a site wide liquor license to keep everyone milling happily about our entire transformed festival grounds. Sip on the Village Brew classics you know and love or knock back a highball before you cruise to whatever festival silliness you fancy. Local food by YYCFoodTrucks, from BBQ to gelato to perogies - every palate and craving you may or may not have can be satisfied from noon to night, so don't worry about packing a lunch.
Activities include: The Fast 'n' The Furriest Wiener Dog Race, a carnival market featuring local artisan vendors, circus performers, a kids stage, Circus School for kids, Lego Land, Ball Pit for kids & adults, and a Crystal Yoga Lounge.
TICKETS: $35 pre buy or $45 at the gate
Kids Ages 4 to 14 Years:
- Early Bird Tickets: First 500 kids are FREE with promo code CARNIVALKIDS.
- Kids Entry Tickets: $5
Infants and Toddlers under 3 years of age are always FREE.
Full line up details coming soon.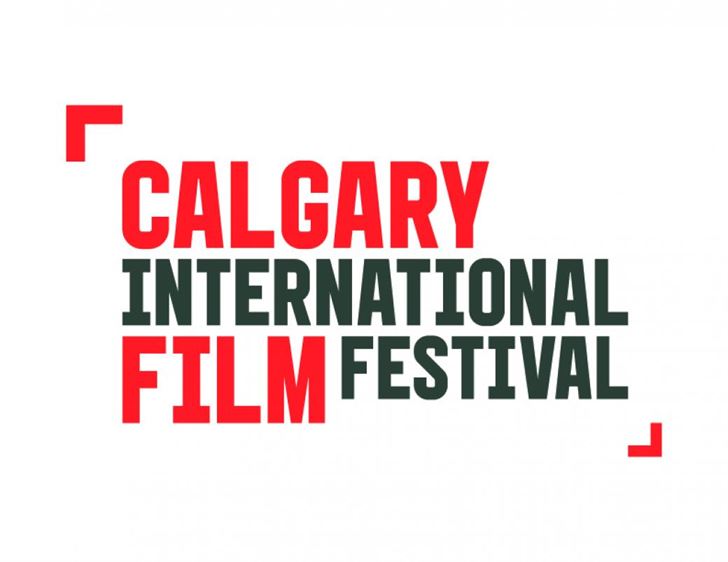 UPCOMING EVENTS
BEAKERHEAD
September 19 - 23, 2018
Bringing people together at the crossroads of art, science and engineering. Year-round programming culminates in a five-day citywide spectacle with more than 60 events centred around delightfully bizarre engineered installations and artworks.
Calgary International Film Festival
September 19 – 30, 2018
The Calgary International Film Festival is a 12-day showcase of up to 200 multi-genre feature and short films from Canada and over 40 other countries
PARK(ing) Day 2018
September 21, 2021
PARK(ing) Day is an annual open-source global event where citizens, artists and designers collaborate to temporarily transform metered parking spaces into temporary public spaces.
Park Luxe
September 29, 2021
A luxury art and fashion show featuring some of Canada's premier high end fashion designers and artists, designed to connect Calgary's sophisticated fashion and art lovers with the amazing talents that produce them.
View more events
If you want to see more events happening this week and the weeks to come, visit our Event Calendar.
Share your event
Have an event happening downtown? We want to hear about it! Either Add Your Event or email us at [email protected]
---