Both the Calgary Philharmonic and Alberta Theatre Projects are debuting some great new projects his week. Remember to check out our websites online calendar for a full listing of their programs.
THE VIRGIN TRIAL
September 11 - 29, 2018
After the death of both her parents, 15 year old Elizabeth I, must defend herself against cutting accusations of plotting to kill her brother, the king, and having an illicit affair with her stepfather.
The stunning sequel to Kate Hennig's The Last Wife, The Virgin Trial is a racy, high-stakes thriller about the political and sexual scandal that set the stage for Elizabeth I to become The Virgin Queen.
IF YOU LIKE: The Tudors, Scandal, Game of Thrones, Frost/Nixon, The Last Wife
Audience Considerations: Contains sexuality, violence and coarse language. Suggested for ages 16+.
Running Time: Approximately 2 hours (includes 20 minute intermission)
PARKING D.TALKS
September 13, 2021
PARKING IS A COMPLEX TOPIC, BUT IT'S SOMETHING we ponder… often. We think of parking as a "quantity" in relation to a place. But what urban and design factors influence our desire for parking and how? Join us as we take a second look at parking: how we store, and where, and why. We're curious to understand why we've become so attached to parking, and to peek into the future of what parking might look like as transportation technologies evolve over time.
MODERATOR:
Aaron Betsky
School of Architecture at Taliesin
PANELISTS:
Alkarim Devani - RNDSQR
Reachel Knight - Calgary Parking Authority
Judy MacDougall -Kasian
Ali McMillan - Bridgeland-Riverside Community Association
DOORS OPEN: 6:00 pm
PROGRAM BEGINS: 6:30 pm
TICKETS:
$12 adult, $6 student, $15 at the door
BEAT BEETHOVEN
September 13, 2021
The Calgary Philharmonic Orchestra and Run Calgary are collaborating by colliding the wonderful worlds of music and running. Lace up in support of the CPO in a new fun event to Calgary, as seen in cities around the world. Challenge yourself to finish an 8km race, in a 4km looped course along the beautiful Bow River, before the CPO completes 50 minutes of Beethoven's best music.
Friends and family can enjoy the free outdoor concert and donations are encouraged as Beat Beethoven is a fundraising event for CPO.
CLASSICAL MYSTERY TOUR
September 14 & 15, 2018
Calgary Philharmonic Orchestra Performance
What would it have sounded like to hear The Beatles play live in concert with a symphony orchestra? Experience Classical Mystery Tour — featuring original members of the Broadway sensation Beatlemania performing your favourite Beatles hits.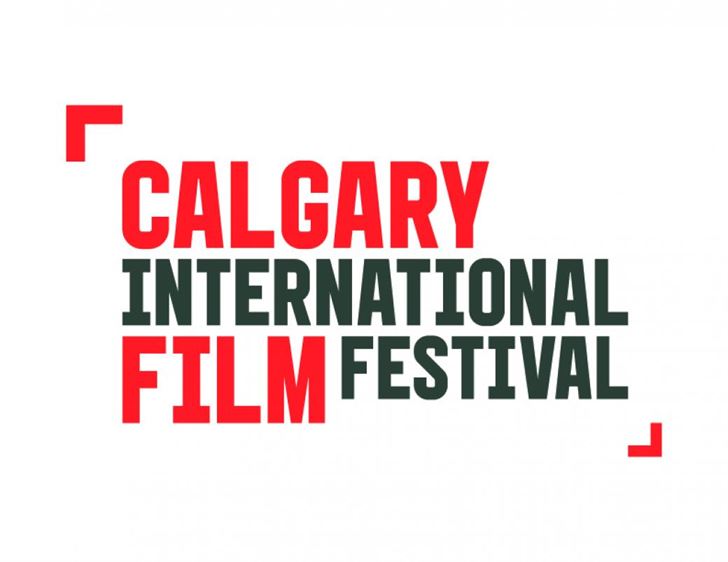 UPCOMING EVENTS
BEAKERHEAD
September 19 - 23, 2018
Bringing people together at the crossroads of art, science and engineering. Year-round programming culminates in a five-day citywide spectacle with more than 60 events centred around delightfully bizarre engineered installations and artworks.
Calgary International Film Festival
September 19 – 30, 2018
The Calgary International Film Festival is a 12-day showcase of up to 200 multi-genre feature and short films from Canada and over 40 other countries
PARK(ing) Day 2018
September 21, 2021
PARK(ing) Day is an annual open-source global event where citizens, artists and designers collaborate to temporarily transform metered parking spaces into temporary public spaces.
Park Luxe
September 29, 2021
A luxury art and fashion show featuring some of Canada's premier high end fashion designers and artists, designed to connect Calgary's sophisticated fashion and art lovers with the amazing talents that produce them.
View more events
If you want to see more events happening this week and the weeks to come, visit our Event Calendar.
Share your event
Have an event happening downtown? We want to hear about it! Either Add Your Event or email us at [email protected]
---