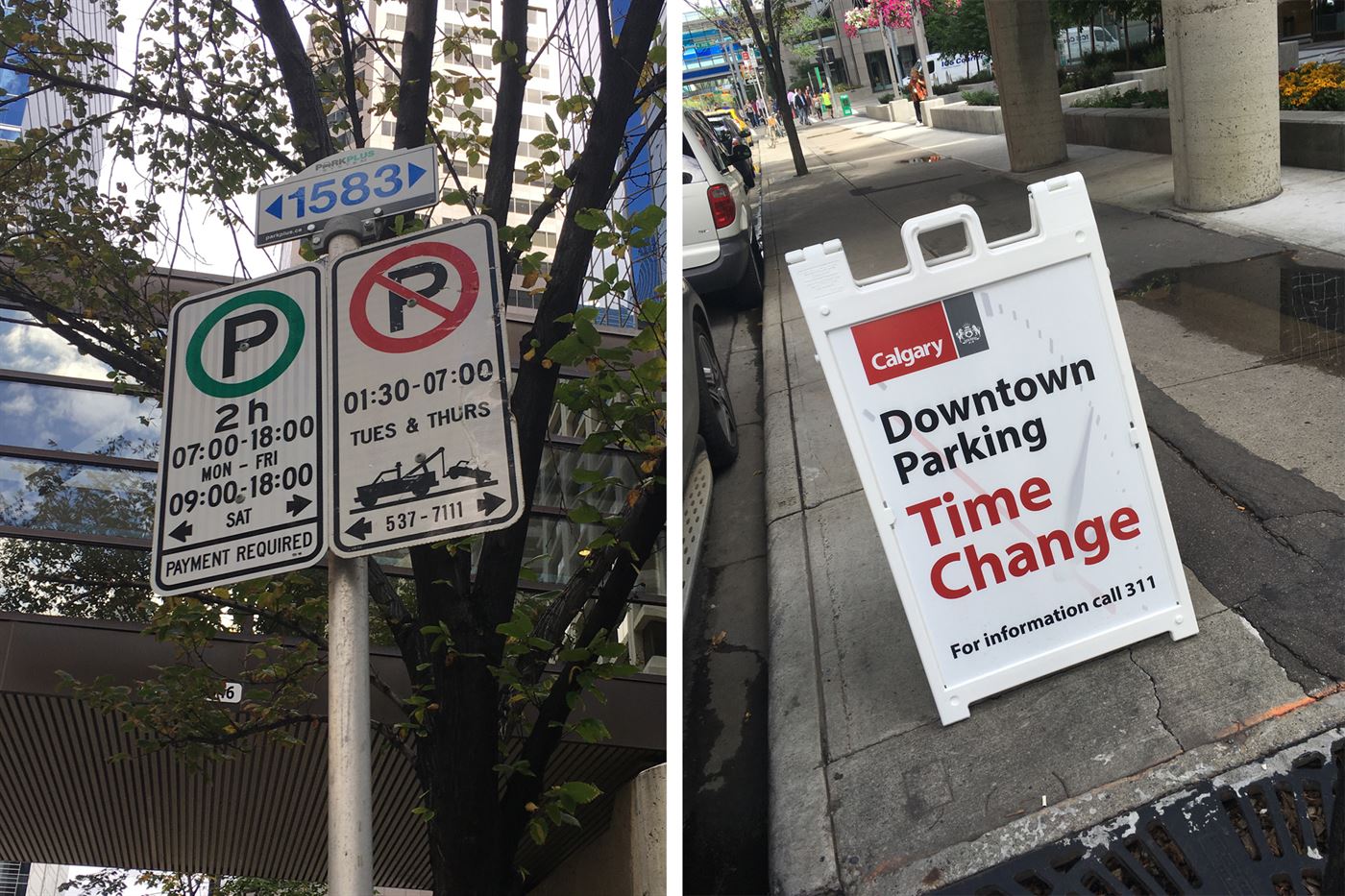 Recently the Calgary Parking Authority has updated the time for paid on-street parking in Downtown Calgary and we wanted to make sure you're aware of the new rules.
When you're parking in the morning, keep an eye on the signs, as some zones that previously required payment from 9am to 6pm are now 7am to 6pm on weekdays. These zones will still require payment starting at 9am on Saturdays, with free street parking on Sundays and statutory holidays.
From the Calgary Parking Authority website:
Paid parking has been extended to 7:00am, Monday to Friday in three pricing areas downtown as of August 1. Paid parking will still begin at 9:00am on Saturdays in all pricing areas. […] Please always check the signage in the area where you are parking to ensure you park legally.
The zones which have changed times cover most of the core downtown area, but do not include many of the residential areas in the west end, Eau Claire and Chinatown. See the map below, and visit the Calgary Parking Authority website for full details.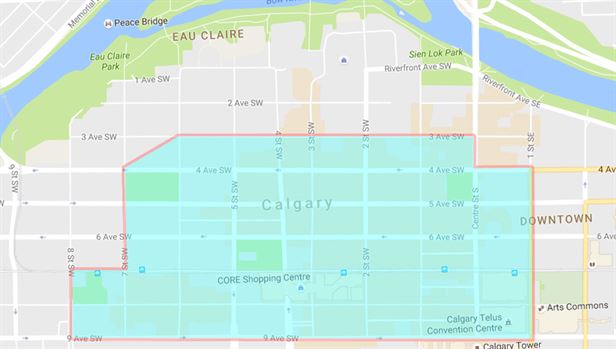 For more information you can call the Calgary Parking Authority customer service line at 403-537-7000, or call 3-1-1.
---