WORDFEST - October 7th - 16th, 2016
For 21 years Wordfest has brought together writers from around the world to share stories and discuss ideas with readers. Wordfest is a not-for-profit organization that hosts year-round literary events featuring the world's best writers. More than 900 writers have presented at these events over the past 20 years. Festival authors have included Margaret Atwood, Douglas Coupland, John Irving, Chuck Palahniuk, Richard Ford, Lawrence Hill, Alexander McCall Smith and David Suzuki.
Wordfest's main event is a literary festival that features upwards of 70 writers from the local, national and international stage. The Festival has approximately 70 separate events across Calgary and attracts an audience of more than 15,000.
The programming is accessible, engaging and promotes a love of reading and a curiosity about the writing life. Events include poetry and spoken word performances, current event panels, publishing industry workshops, art installations, youth and multilingual programming, in-school performances and featured events with the biggest and brightest stars of the book scene.
For more information on the events occurring during Wordfest, check out their website. Many events take place at the Glenbow Museum Theatre, Arts Commons, and the Calgary Public Library downtown.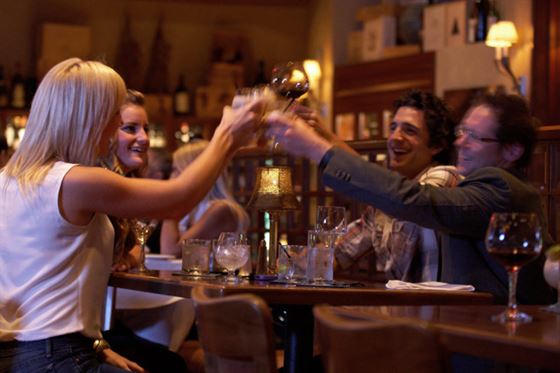 LIVE MUSIC AT HY'S STEAKHOUSE - Ongoing
Nothing pairs with fantastic cocktails like great music. Join Hy's Calgary during Happy Hour weekdays for live music from contemporary Canadian musicians from 3-7pm. Performances will be updated on their website. This week's performances include:
Oct 3rd & 4th: Lexi Strate
Oct 5th - 7th: Joanna Borromeo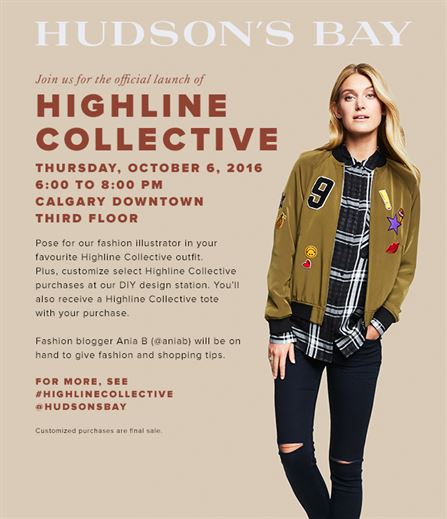 HUDSON'S BAY - HIGHLINE COLLECTIVE - October 6th, 2016
Join Hudson's Bay for the official launch of Highline Collective. The event will take place on the 3rd level of the Hudson's Bay Calgary downtown location.
Pose for their fashion illustrator in your favourite Highline Collective outfit. Plus, customize select Highline Collective purchases at the DIY design station. You'll also receive a Highline Collective tote with your purchase.
Fashion blogger Ania B (@aniab) will be on hand to give fashion and shopping tips.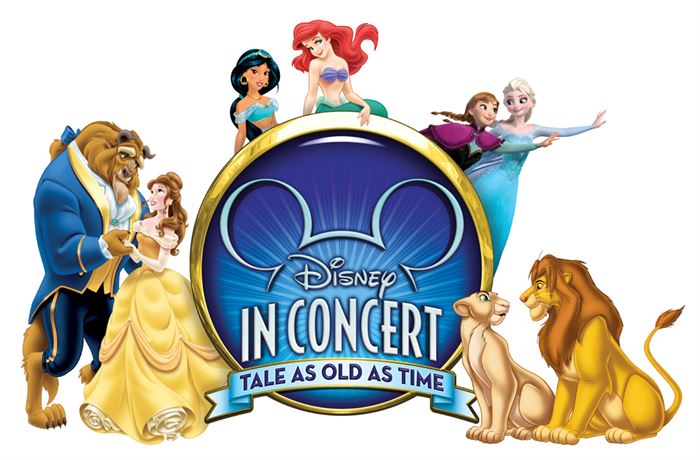 DISNEY IN CONCERT AT THE CPO - October 7th & 8th, 2016
Delight in the magic of Disney with this all-new Thanksgiving weekend extravaganza featuring popular Disney songs presented alongside original Disney film clips. Capture your family's imagination with the music of Frozen, Tangled, Cinderella, Sleeping Beauty, The Little Mermaid, Beauty and the Beast, The Princess and the Frog, Aladdin, and The Lion King. The performances take place at the Jack Singer Concert Hall, performed by the Calgary Philharmonic Orchestra.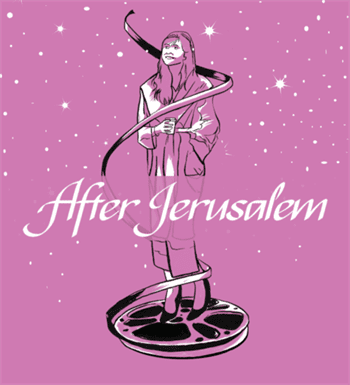 AFTER JERUSALEM - until October 8th, 2016
A down-on-her-luck middle-aged school teacher tried to find love in Israel by pretending to be a famous actress. When she runs into an ambitious scriptwriter soldier with many tall tales to tell, their lives intertwine and change forever. Romance, intrigue, and a smattering of old movies turn this heartfelt comedy into a quirky love story where anything can happen! Presented by Lunchbox Theatre.
Tickets on sale now. Read our blogger Jenna's review here.
---
For more events in Downtown Calgary, visit the Downtown Calgary Events Calendar. Want these events emailed to you inbox each week? Click to sign up for the Downtown Calgary Events Newsletter.
---