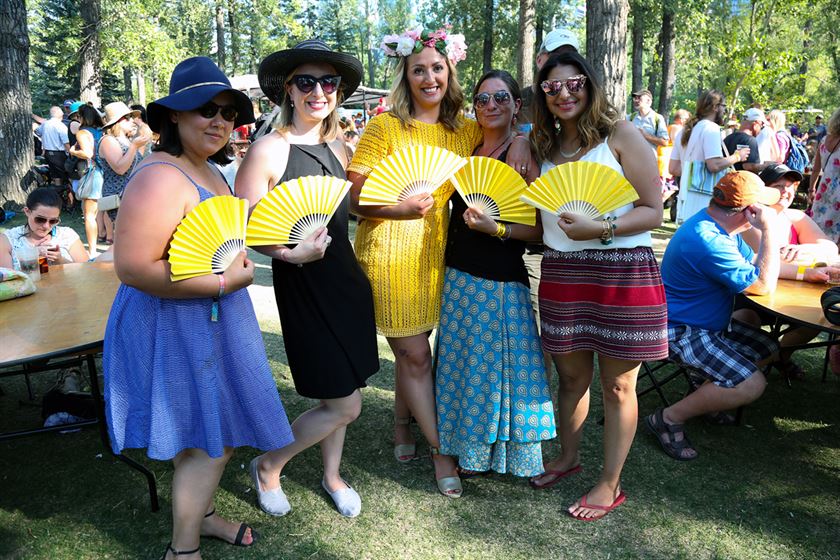 Folk Festival is one of my favourite times of the year - I love exploring the island, street styling and catching up with friends whom I sometimes go for far too long without seeing, so it's an extra treat to re-connect.
Once again this year I found a lot of stylish goodies - including a mens floral romper, beautiful sun umbrellas and fans (it got pretty hot out there this year), metallic backpacks, pink hair, purple lipstick and my favourite colour of the season - YELLOW!!!!
Enjoy the photos and I'll see you all next year! xo Aldona, your local Street Style Huntress!
---