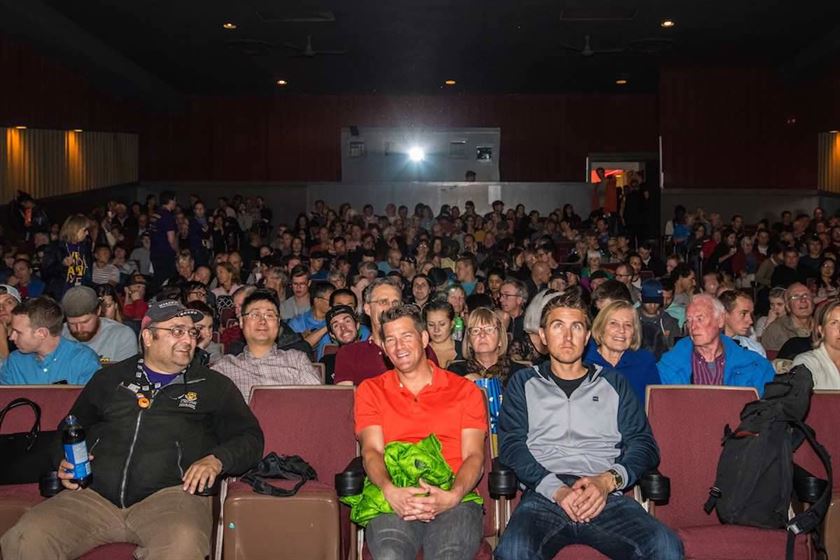 The Calgary International Film Festival (CIFF) is back for its 17th year!
This year's festival runs September 21st - October 2nd, 2016 and will showcase 210 multi-genre and short films from 40 different countries.
The majority of the screenings will take place at Eau Claire Cineplex Odeon and The Globe Theatre. Other venues such as Studio Bell will be showcasing a couple of select films. The galas opening the festival on September 21st and 22nd will be taking place at the Jack Singer Concert Hall and Theatre Junction GRAND.
At CIFF, there is something for everyone. There are a wide range of genres, including documentaries, foreign language films, comedies, and musicals - essentially, any genre you could think of.
Tickets can be bought on the Calgary International Film Festival's website or at the box office at Eau Claire. Tickets can sell out fast depending on the popularity of the film, so it is best to have them purchased in advance!
You can check out or learn more about the Calgary International Film Festival by interacting with them on their Facebook, Twitter, and Instagram pages.
Downtown Calgary has two tickets to give away to the festival, courtesy of CIFF. Share this post on Facebook to be entered for a chance to win!
---